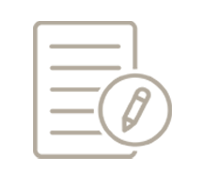 REGISTRATION
Register your company to be and affiliate of Weddingku and get the benefit of free listing profile at Weddingku.com store marketplace homepage.

Weddingku and affiliate partners will synergize to provide bundle packages which will be promoted through partners' profile including venue package price, wedding organizer fee from affiliate partners or even handling fee by local operational team of Weddingku.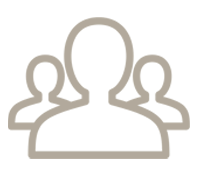 OUR "OFFICE"
Weddingku has developed an advance system connecting Weddingku and affiliate partners directly to work efficiently in timely manner by giving access through this platform.

Each partners will have individual sign-in access to the system and it will cover the special packages' price and benefits from related hotels and resorts. With "Ask for Quotations" you will get direct support from our wedding expert team who will assist with appropriate quotations for custom wedding requirements.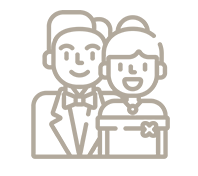 WEDDING OPERATION
What concern you the most might be wedding operational on the day, as you might be not really familiar with the venues and arrangement. Not to worry, Weddingku provides the service of "On The Day Wedding Expert" that will cover you and your clients. The team will work under your brand, only act as operational team to assist on the day and all the decisions will still be yours. By using this service, it will not only save you costs of flight tickets, hotels and misc fees, but will also a peace of mind in dealing with the venues and wedding system in each property.